Welcome

It is with great pride that I offer this introduction to Mary Elton Primary School.
We are a school at the heart of our community, aspiring to provide the very best educational experiences for the pupils in our care. Our vision is 'Achievement by Caring' and we promise to put children at the centre of everything we do, ensuring they get what they require and deserve to become the very best version of themselves.
We are an inclusive school where the potential of every child is recognised and supported. We are relentlessly positive and strive to create an environment where behaviour is exemplary and relationships for learning are fantastic. We provide excellent teaching and learning, day in and day out, coupled with a culture of care and guidance that allows each child to achieve their personal best.
Learning should also be fun! We create a curriculum that inspires our pupils to succeed. Everyone is expected to have the highest standards of learning, conduct and expectations. This echoes our strong values and ensures that we are ambitious for all students and their roles in the local, national and global community. Our wider curriculum is enriching and the students enjoy coming to school.
We are a proud member of the Futura Learning Partnership and as this grows from strength to strength, we will create opportunities and a future for this school that can be innovative, inspiring and transformational to the lives of the young people in our care and their families.
Mary Elton School is a great place to be; students, staff, parents and carers are proud of their school and their community. Please do get in touch if you would like to visit our school and see our students in action.
Mr Tom Newell
Interim Headteacher
Our Curriculum
Our curriculum provides challenges and opportunities to enable children to achieve, both within our school and to prepare them for later life and the future. Our vision 'Achievement by Caring' is paramount and our curriculum teaches children to care for each other, their community and their world. We plan high quality learning experiences that offer both support and challenge for all our children.
We believe that the best learning happens when it involves real life experiences, is relevant for children at their stage of development and has a real purpose. This is why our curriculum is centred around Clevedon - our local community and the historical and geographical opportunities it offers. We use local people, places and stories through visits and visitors whenever we can to enhance the learning in our curriculum. Alongside this, we foster international links to a school in Tanzania to continue an established tradition unique to Mary Elton.
Our curriculum at Mary Elton incorporates our 5Cs learning values through our enquiries. We want our children to develop lifelong skills of being able to ask and answer questions, explain their thinking, (curious, creative, critical thinker), work alongside others successfully (collaborative) and to demonstrate the resilience to be risk taking, independent learners (courageous).
Our curriculum is designed to provide access and opportunity for all children who attend. Our curriculum includes, not only the formal requirements of the National Curriculum, but also a range of additional opportunities to enrich the experiences of our children. Our curriculum also includes the social aspects that are essential for life-long learning, personal growth and development of independence.
Find out more
Futura Learning Partnership
Mary Elton Primary School is a Futura Learning Partnership school. Futura is a family of schools working together to serve communities in and around Bath, Bridgwater, Bristol and Clevedon.
Our aim is to deliver a seamless approach to education from the age of 2 to 19, so that each phase of learning builds progressively on the last.
We strive to provide a safe, nurturing and enriching environment for all the children and young people in our care and our core values of Respect, Opportunity, Collaboration and Aspiration, underpin everything we do.
Please click here for more information about Futura Learning Partnership.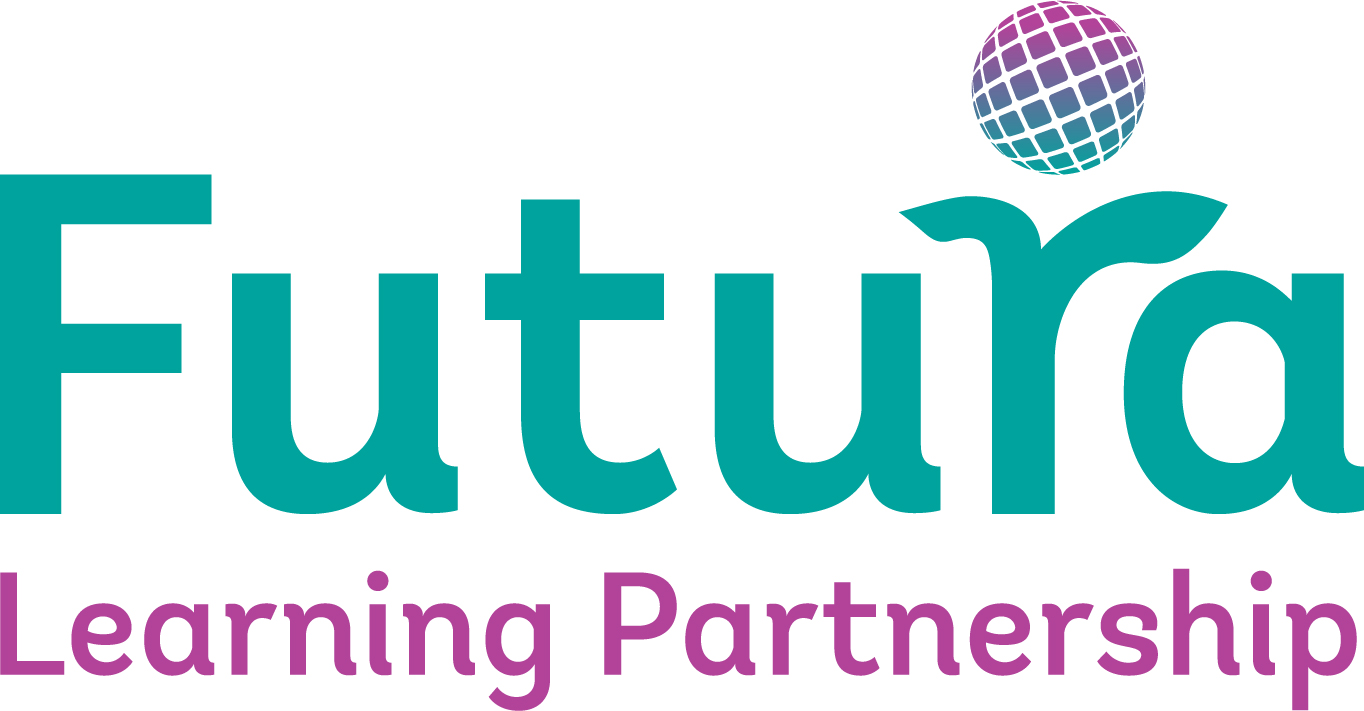 Find out more